Aritra Mazumder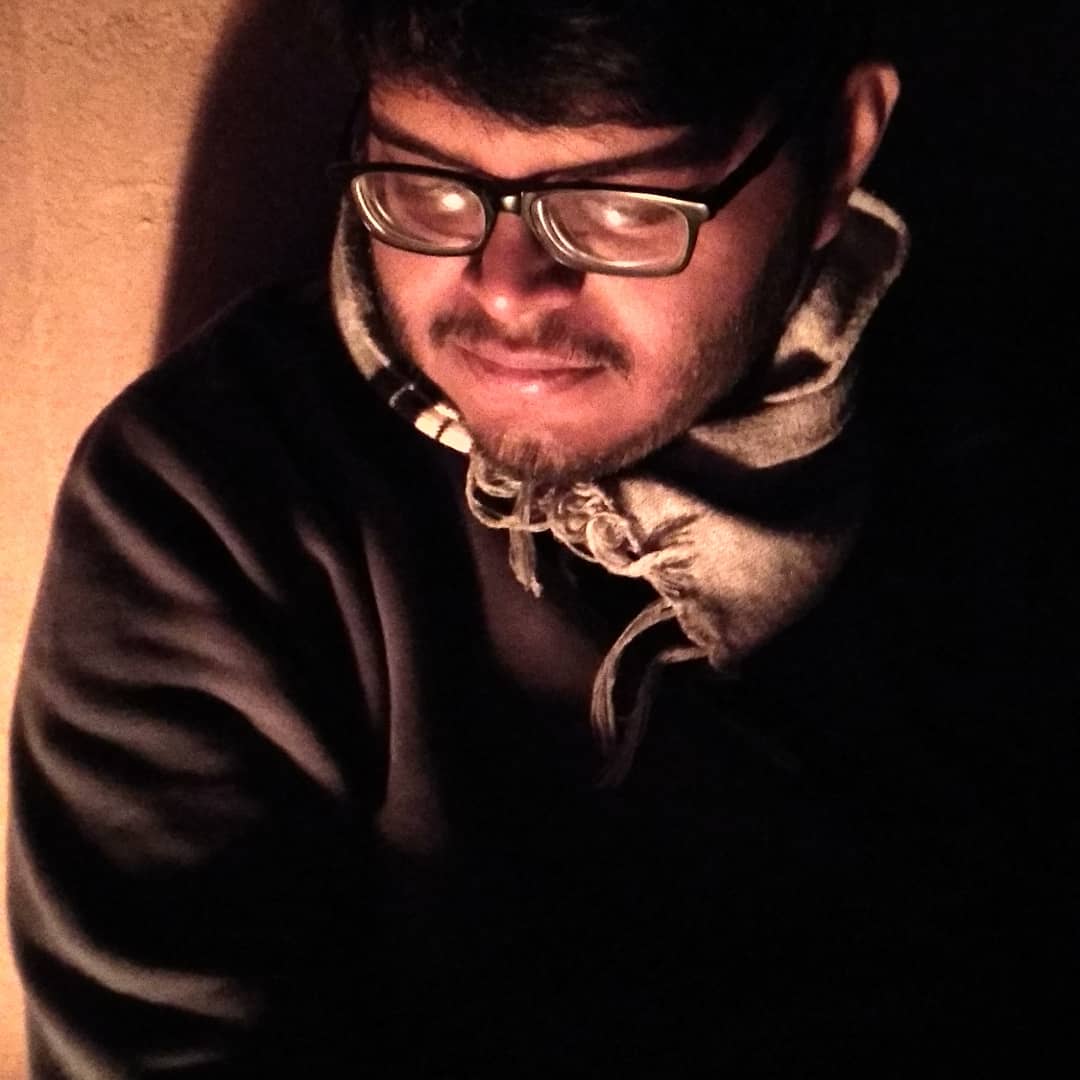 Hello there! Welcome to my webpage, I am a 5th year BS-MS undergrad student of Indian Institute of Science Education and Research Kolkata, I am currently doing my major in Physics.
I have a strong interest in the experimental aspects of condensed matter physics and behaviour of materials
at extreme conditions of pressure and temperature. I am currently part of the
National Center for High Pressure Studies(NCHPS)
as a BS-MS project student under Dr. Goutam Dev Mukherjee.
I am also an avid follower of technology, a nature enthusiast, a football fanatic and I love to cook.
Copy of my CV:
Aritra Mazumder