About Me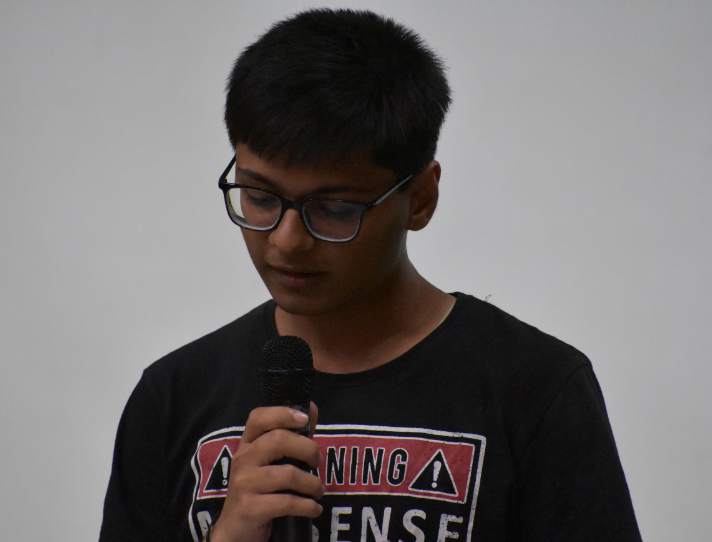 Hi! I am Vishal Singh and I hail from Lucknow, India. Currently, I am in the 5th year of my BS-MS Physics major at Indian Institute of Science Education and Research, Kolkata.
My research interests primarily include understanding the intricacies of turbulence and space plasma. Machine Learning is a tool I have been using more and more recently to explore the aforementioned interests.
In my free time I enjoy making videos and animations for science communication. When I am not doing that, I'm playing my Carnatic flute, dribbling basketballs or reading and writing stories.